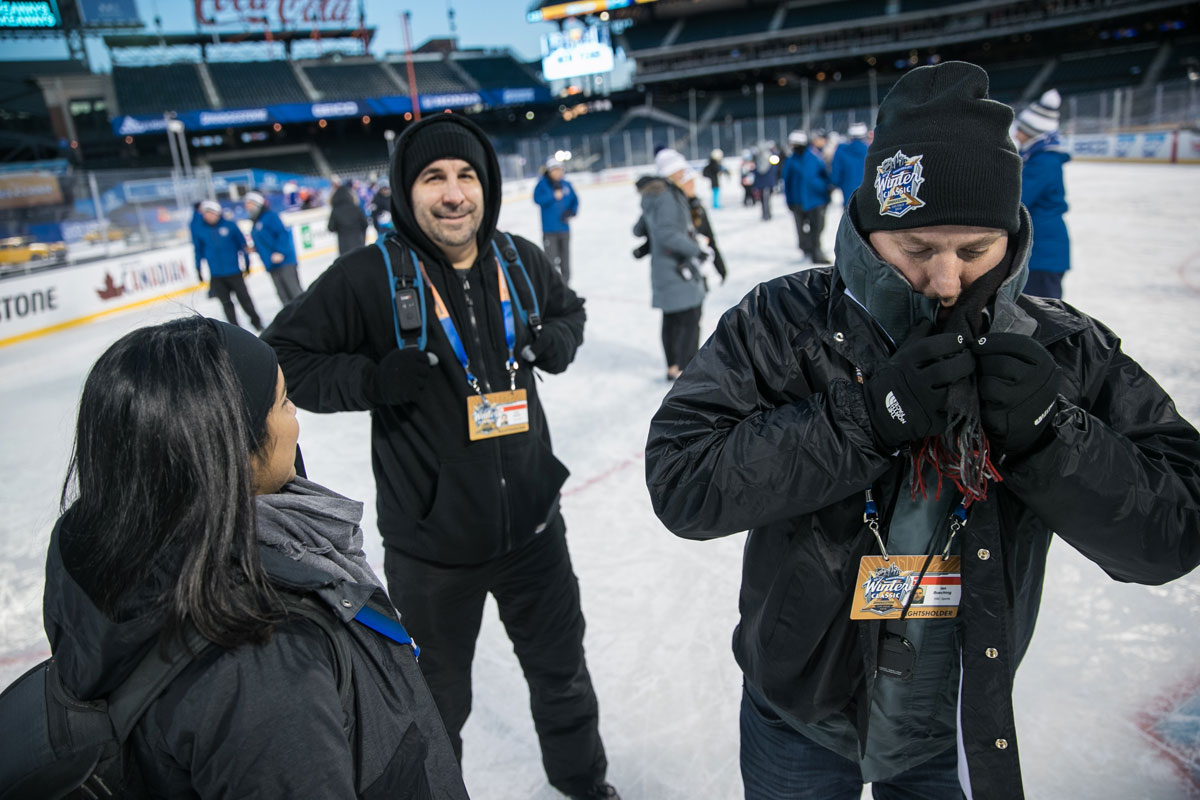 Quvent is built by a team of dedicated production and development professionals that seek to make online events more attractive, engaging and easy to manage.
The idea for Quvent was born when a client challenged us to build a better online event website. Having worked with nearly every solution on the market in our 15+ years of production and development we agreed – it was time for something better.
What started as a single event soon grew into an online event platform. We soon refocused our energy toward full-time development, building the platform from the ground up as a quick and flexible way to create attractive and engaging custom events.
Our experience in global event production and live streaming enabled us to create a responsive and scalable platform able to meet the demands of audiences of any size – and over the last two years we have continued to add features based on our clients feedback.
We are proud to offer publicly for the first time the Quvent Video Event Platform and are excited to continue our passion to create better events.